Welcome to Pen Llŷn a'r Sarnau
Special Conservation Area (SAC)
Here you can learn about Pen Llŷn a'r Sarnau: where it is, why it's being protected, why it's such a special place and lots more! You can also learn how you may be able to help, from little changes in your everyday life, keeping a record of some of the things that you see, or how about joining in at one of our events?

We also aim to keep you updated as to what's happening at the site, keep a look out for the latest news across our social media sites and in our magazine O Dan y Don!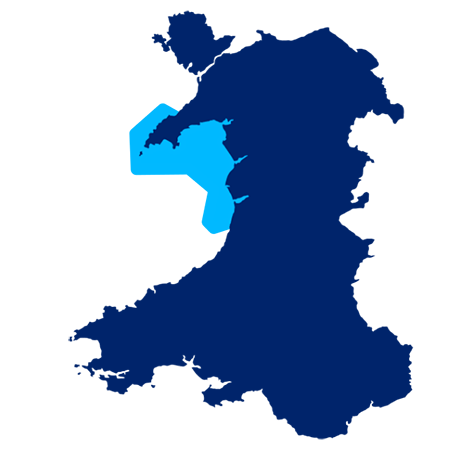 Kids Corner
Kids Corner is the place to find tonnes of activities and information about the fascinating natural world around us.
Test your skills and spend some time playing our online memory game, or take a peek at our Education Pack to learn more about the secretive creatures that live beneath the waves!